Basic Engineering Services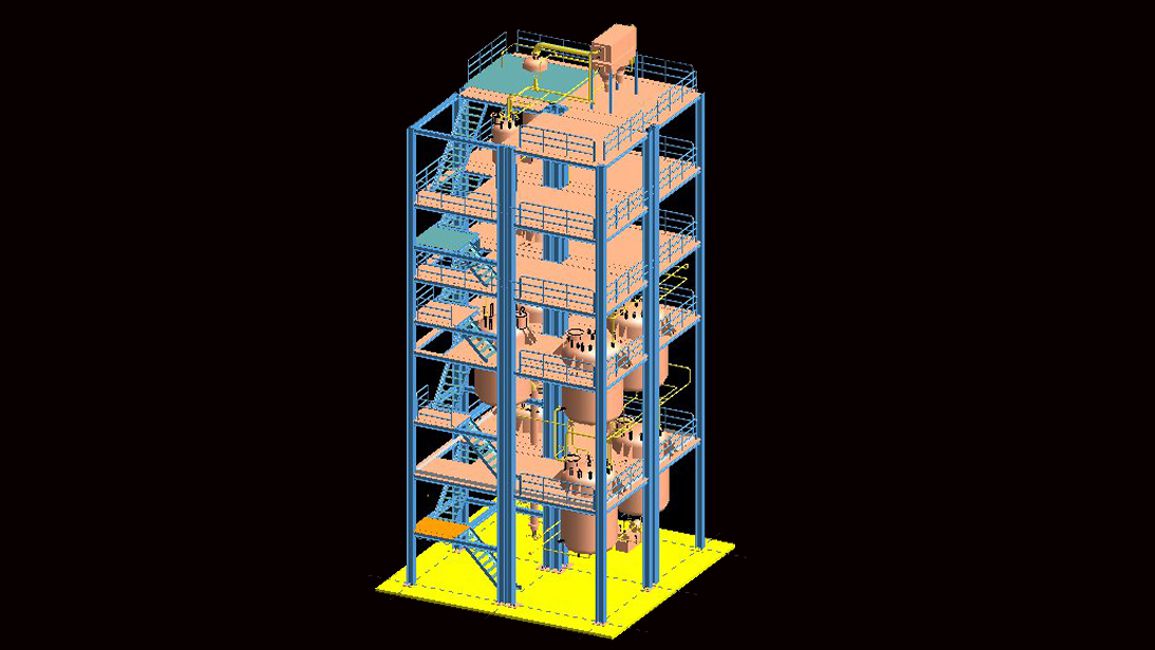 We Can Offer Following Types Of Services:
ORBITINDIA ENGINEERING CONSULTANCY SERVICES is Plant Design engineering service provider. We also provide project execution, construction & supervisory management, for Mechanical ,Process, Civil, Electrical, Instrumentation ,Petrochemicals, Refinery, Dyes, Power plant Projects, Bulk Drugs, food and Pharmacy projects etc.
Process Engineering
Process Design of Equipments Process Control Instrumentation Philosophy Process Data for Instrumentation P & I Diagrams

Process flow details.
Piping and Instrumentation diagrams.
Proper pipe size, numbering and commodities identification.
Proper material coding.
All abbreviations.
Utility details.
Miscellaneous vents, drains, special fittings, reducers.
Sampling line.
Material class change.
Material & Energy Balance

Material balances with and without chemical reactions in all Equipments.
Material balance with yield and conversion.
Data Sheets of material balance.
Energy Balance according to component properties.
Heat and Mass transfer details.
Process Equipments capacity Design.
Process Control Instrumentation Philosophy.
Process Data for Instrumentation.